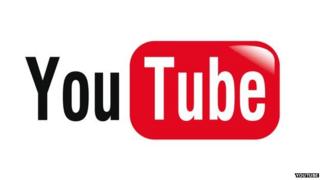 Video site YouTube is going to start charging to view certain channels.
Until now it had been free to watch videos people post on the site and the company made money through advertising.
Now 30 channels will charge money per month for the chance to watch content, including Muppets creator The Jim Henson Co.
Viewers have been charged to watch some films or programmes before, but this is the first monthly subscription fee to access particular channels.