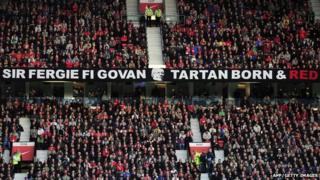 Stars from the world of football, and beyond, have been paying tribute to retiring Manchester United manager Sir Alex Ferguson.
Ferguson announced on Wednesday morning that he'll step down at the end of the season..
Pictures: Sir Alex Ferguson's amazing career
We run through some of the many tribute messages for the man regarded as British football's most successful manager...
Read more: Who might replace Sir Alex Ferguson?
Vincent Kompany, Manchester City captain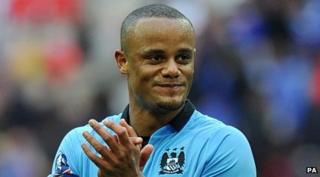 "Sir Alex, one of the best managers of all time. After 26 years of success in the game, we all owe him a tribute."
Neil Lennon, Celtic manager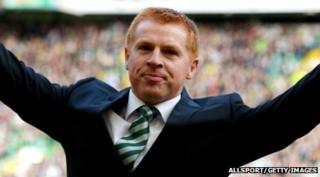 "The game just won't be the same without Sir Alex… what a contribution he has made to the game… doubt anyone will ever replicate it."
Peter Schmeichel, former United goalkeeper under Sir Alex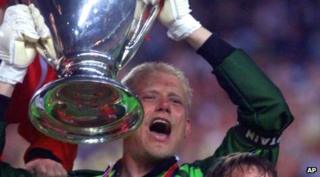 "It's come as an absolute bombshell. I'm sad and disappointed. I was really, really hoping he was going to stay for another couple of years."
Ruud Van Nistelrooy, former United striker under Sir Alex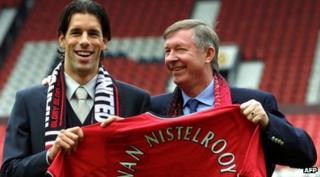 "2001-2006, 219 games, 150 goals under the most successful manager in football history. It was a unique privilege."
Chelsea FC
"All at Chelsea would like to wish Sir Alex Ferguson the very best in his retirement. He has been a fantastic adversary over 26 years."
Rory McIlroy, golfer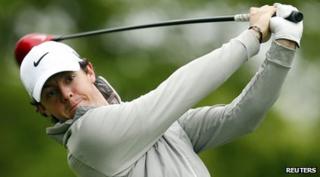 "An end of an era today! Sir Alex Ferguson, the greatest of all time! United will have a tough time trying to replace him!"
Sepp Blatter, Fifa president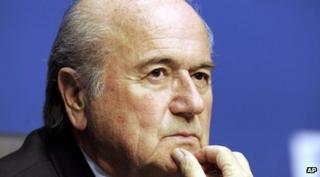 "Just heard Sir Alex Ferguson is retiring at end of season. His achievements in the game place him without doubt as one of the 'greats'. Was honour to present Sir Alex with award at 2011 Ballon D'Or. Will his longevity at the top ever be repeated?"
Michael Owen, former Man United striker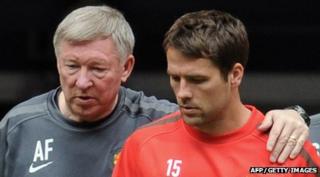 "It's just not sinking in! Manchester United with no Sir Alex just doesn't feel right. What a man and great that it has ended on his terms. What a privilege to have played under arguably the best manager the world has ever seen. His record will surely never be eclipsed. Simply astonishing to read through his managerial record of achievements."
Paul Ince, Blackpool manager and former Man United midfielder
"I'm totally shocked. What's he's done is unbelievable. You'll never see anyone of his kind again."
David Cameron, Prime Minister
"Sir Alex Ferguson's achievement at Manchester United has been exceptional. Hopefully his retirement will make life a little easier for my team Aston Villa."