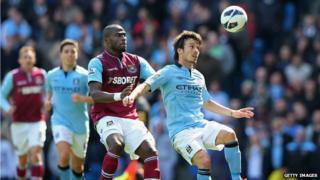 Can technology help your favourite footy team play better and win more matches? Well, we've been finding out...
Some football clubs and their tech-savvy managers are making the most of gadgets and gizmos that could improve their play.
New technology, like video replay and goal line technology are changing the game, now lots of data can be gathered about how different teams play and some clubs are looking at the stats to help them get a tactical advantage.
For example, if a player has hit 95% of his penalties to one side of the goal the goalie knows which way he is likely to have to dive.
Some clubs, like Manchester City have a team of analysts who work full-time studying how other teams play.
Watching every shot
There are also companies which specialise in gathering and analysing football stats like Prozone and Opta.
Sam Green, who analyses sports data at Opta says:
"We've got a record for every shot across the top few leagues for the last five years."
But the stats can't necessarily predict what people will do just by looking at what they have done in the past.
Sometimes the player might kick a ball in a certain way by accident or they could change the way they play.
Tech-savvy managers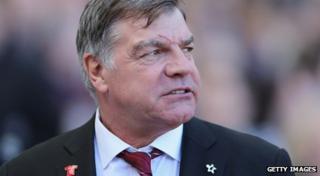 Sam Allardyce started using information from football matches when he was manager at Bolton in 2000.
He says the approach really helps but not everyone is a fan of these techniques.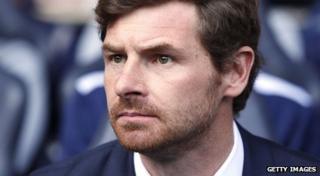 Tottenham Hotspur manager Andre Villas-Boas said in a press conference:
"The mind and how the player feels is much more important for us, rather than statistical data."
"For me it's useless but it varies from coach to coach. We all have different approaches."
Top stats
•169 - David James has the most clean sheets in Premier League history, 169 in 572 games
•126 - Morgan Schneiderlin has made the most interceptions in the Premier League this season
•123 - Arsenal have seen the most opponents caught offside this season
•88 - Stephane Sessegnon has been fouled more often than any other Premier League player this season
•44 - Ashley Williams has blocked the most opposition shots in this season's Premier League
•7 - No Premier League team has conceded more penalties than Aston Villa this season. Manchester United are the only side yet to concede one.
Stats courtesy of Opta. Correct as of 27 April 2013