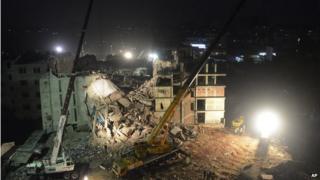 High street shop Primark has said it will offer money to help the families of victims of the recent factory collapse in Bangladesh.
Last week an eight storey building in the capital city Dhaka fell down with thousands of workers inside. At least 386 people died.
One of the factories in the building made clothes for Primark so the company wants to help the people who have been affected.
It also said it would provide for children who had lost their parents.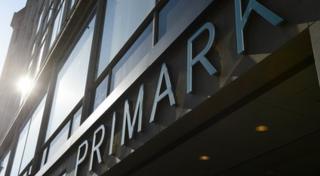 Primark said it accepted all its responsibilities in the disaster and has been helping out since it happened.
A statement from Primark, which is owned by Associated British Foods, said:
"We have partnered with a local NGO [non-governmental organisation] to address the immediate needs of victims, including the provision of emergency food aid to families. "
"This initiative began in Bangladesh immediately the extent of the disaster became clear."