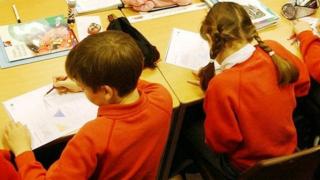 Should school days be longer?
Pupils in England should have longer school days and shorter holidays - says the government's top man in education.
Education Secretary Michael Gove has said in a speech that the current school term system is out of date.
He pointed to the high achievements of kids in East Asia, where "school days are longer, school holidays are shorter".
Read