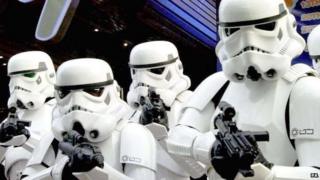 Disney has announced it will release five new Star Wars films - one a year, starting from 2015.
The company is planning a new Star Wars trilogy as well as a series of films built around existing characters from the Star Wars universe.
Star Wars creator George Lucas sold his film production company Lucasfilm to Disney last year for £2.5 billion.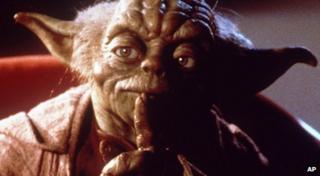 It's rumoured the first stand-alone film could focus on the Jedi master Yoda.