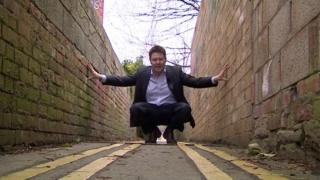 Double-yellow lines have been painted in an alleyway in Swindon that is too narrow to drive down.
Drivers are not allowed to park on roads painted with double-yellow lines - but the alley is so small, cars can't fit down it!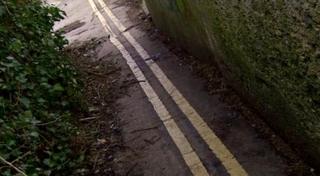 Local resident Nathalie Fisher said the alleyway was so narrow "you couldn't even fit a motorbike down it."
A council spokesman said: "Our contractors forgot just how big cars actually are when they painted this."