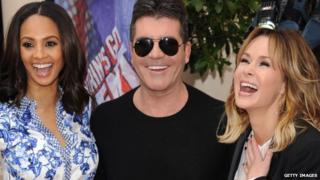 Britain's Got Talent made a triumphant return on Saturday and beat BBC rival talent show The Voice in the battle for viewers.
ITV attracted 10 million viewers with Britain's Got Talent while the BBC One show reached fewer than 7 million.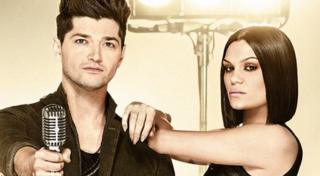 The BBC has already announced it will move the start time of The Voice so that it no longer clashes with BGT.
A spokesperson said this was in the "best interest of viewers" after ITV had moved BGT to "create a clash".