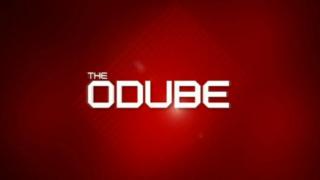 The Odube week 2 - Monkey Bars
Football Freestyler John Farnworth faces your challenges in The Odube - this week it's Monkey Bars.
To complete the challenge John must head the ball up and over the Monkey Bars five times.
The ball is not allowed to touch the ground.
Find out how John gets on....