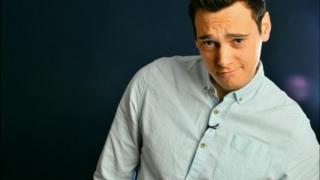 Photograph
Newsround's brain boggling competition to get you guys inventing - you two can be an absolute genius - is hotting up and entries are coming in thick and fast.
But if you still can't think of something to invent - Joe's been checking out some of the inventions that have rocked the world.
This morning say cheese - because it's photography!