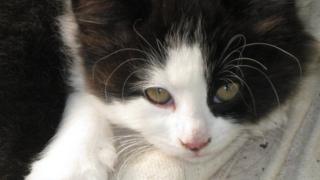 A second festival dedicated to celebrating internet videos of cats is due to take place in America in August.
Last year the festival was the first of its kind and was a huge success attracting over 10,000 visitors.
People who go are invited to vote for their favourite feline based videos with the most popular played out on a big screen during the event.
The festival will start off in Minnesota and also travel to New York later in the year.