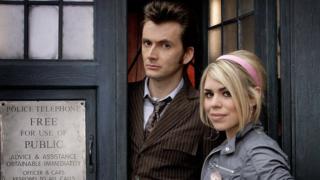 David Tennant and Billie Piper will star in the 50th anniversary special of Doctor Who.
Tennant was the 10th Doctor and Piper played his on-screen companion Rose Tyler in the BBC One show.
Filming on the special show will start next week.
Current Doctor Who star Matt Smith says fans "will not be disappointed" by the 3D show which is due to hit our screens on 23 November.