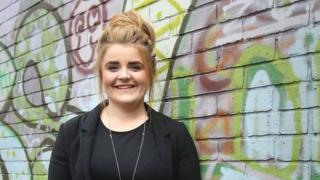 A teenager has become the UK's first youth police and crime commissioner, with the job of helping the police understand the needs of young people.
16 year old Paris Brown was chosen for the role to work alongside Ann Barnes who is the police and crime commissioner (PCC) for Kent.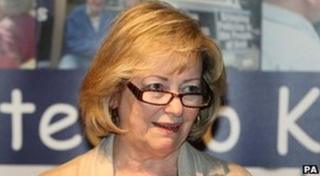 Each police force in the country has an elected PCC.
They are in charge of deciding what police forces should do to tackle crime in their area, based on local people's concerns.
Before she was elected Ann Barnes promised to elect a youth commissioner as part of her manifesto, she also said she would use some of her own wage to pay for the person to work with her.
Paris Brown was chosen from 164 people who applied for the job.
She will work with Mrs Barnes for a year, starting in the summer.
She said: "I'm really pleased that I have been offered this opportunity and I'm looking forward to getting out there to work with young people as soon as I can."