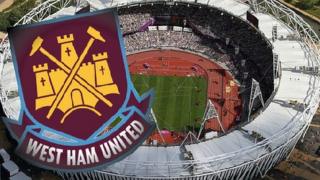 West Ham have agreed a deal to move into London's Olympic Stadium.
The club will have to pay around £2 million a year in rent and have also agreed to increase their own funding of the project to £15 million.
The Hammers can't move in straight away because the stadium needs some work done to it - including the installation of a football pitch and special seating.
Fans will be able to cheer on their team in the stadium from August 2016.