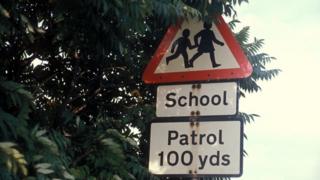 The number of parents being fined because their children skipped school without permission, has gone up.
In the 2011/12 school year 41,224 parents were issued fines because their children had played truant from school.
In the 2010/11 school year the number of £60 penalty fines given out was 32,641.
This means the number of fines have gone up by almost a quarter.
The Department of Education said more parents were failing to pay the fines too.
In the last school year 6,300 cases were taken to court because fines weren't paid.