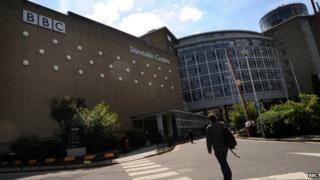 The last ever BBC news bulletins from Television Centre in London are to be broadcast later.
From Monday, BBC news will have a new look and be based in a brand new building in central London.
TV Centre, where many of the BBC's most famous shows were made, has been sold and is being turned into hotels, flats, a cinema and office space.
The building opened in 1960, and BBC News was first broadcast from there in 1969.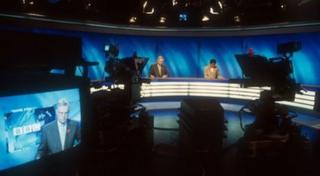 This won't be the end of all TV programmes from the famous building though.
The main television studios will be kept and refurbished so they can be hired out to TV companies, including the BBC, from 2014.
TV Centre used to be home to Newsround too, until the team moved to MediaCityUK in Salford in 2011.