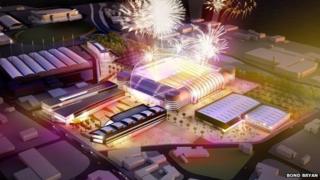 Plans to transform the stadium where Olympic gold athlete Jess Ennis trains, have been revealed.
Earlier this month Sheffield Council said the stadium would have to close in order to save money, but now it looks set to become the "biggest Olympic legacy project outside of London".
Former Sports Minister Richard Caborn has now announced the site will be transformed into a 'sports and well-being centre'.
He said there will be areas for rugby, gymnastics, basketball and snooker. He also said a new centre for athletics would be created nearby.
The plans are part of a major redevelopment of the area surrounding the site,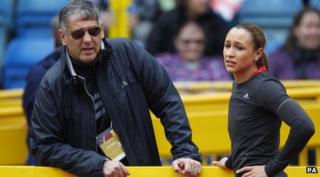 Jess Ennis's coach, Toni Minichiello, was disappointed that Don Valley Stadium was to close, but he says he is pleased with the new plans.
"Certainly from the athletics point of view, I think it's a superb plan," he said.