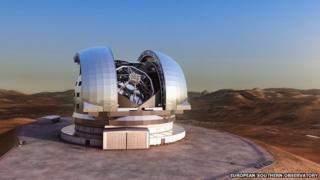 The UK has agreed to help build the world's biggest telescope - which will be called the "European Extremely Large Telescope" because it's so big!
The new telescope will be able to collect 15 times more light than any existing telescope and will be built in Chile.
Scientists hope it will help us understand dark areas of the universe.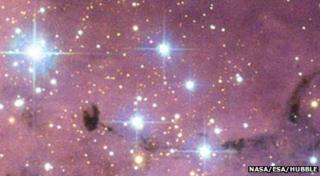 The UK will contribute £88 million towards the total cost of the telescope which could be about £1 billion!
It's being built in Chile, which is not in Europe, because the clear skies there offer the perfect view.