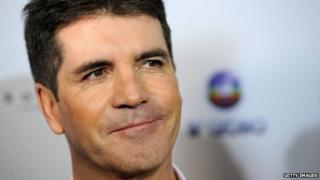 Simon Cowell has announced he's launching a new talent contest - this time on YouTube.
The X Factor boss said he wants people with "unconventional and original talents" to audition.
The show will be called You Generation and those wanting to be involved will have to upload videos of themselves to the internet.
All kinds of talents, including musicians, make-up artists and photographers are invited to take part.
Lots of stars have launched their careers on YouTube.
Justin Bieber, Jessie J and Radio 1's Dan and Phil all found fame through their online clips.
You Generation will be broadcast in 26 countries around the world.