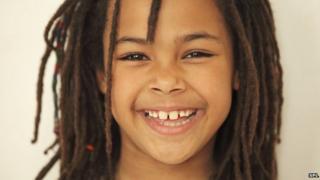 Thieves in South Africa are targeting people with dreadlocks and stealing their hair in "cut and run" attacks.
People often grow dreadlocks as part of their culture or to look fashionable - but they can take years to grow.
Stylists can attach dreadlocks to your hair instantly but they need a supply of dreadlocks to do so. This may have increased demand for stolen hair.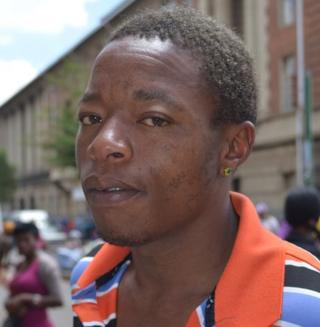 Jack Maseko, who had his dreadlocks stolen, said: "They had a knife and cut off my hair with scissors."
"I didn't go to the police because I didn't think they could do anything about it. I just don't believe the police would follow up a case about missing hair."