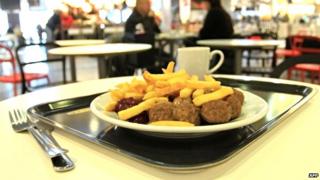 Ikea has stopped selling some of its frozen meatballs in the UK because they could contain traces of horsemeat.
Ikea's meatballs were tested in the Czech Republic and it was found that some contained horsemeat.
The company has stopped selling one particular batch of frozen meatballs here in the UK.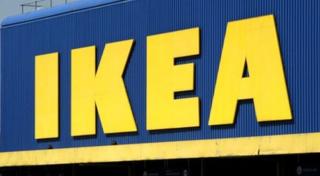 Ikea said the supply of meatballs to their in-store restaurants in the UK was not affected.
The Swedish furniture giant said it was "committed to serving and selling high quality food that is safe, healthy and produced with care for the environment."