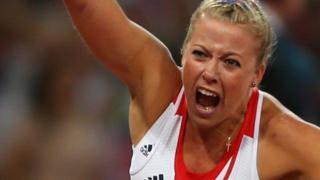 Did the London Paralympics change anything?
It's six months since the Paralympic games took place at London 2012 and set out to inspire a generation.
This week, Newsround are looking at what impact the Paralympics have had on disabled people in the UK.
In the first of three reports, reporter Martin Dougan catches up with Paralympic hero, Hannah Cockcroft, who says winning glory in the Games hasn't made it any easier for her to travel around London.