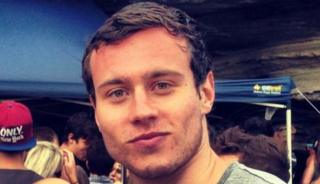 A British backpacker, who'd been missing in the Australian Outback for more than three days, has been found safe.
Sam Woodhead, who's 18 and from London, had been working for just a week on a remote farm in Queensland when he disappeared after going for a run.
Local authorities had launched a search after fears he may have become lost in the hot, isolated region.
Temperatures have been around 37ºC (99ºF) in the area this week.
Police say he's a little sunburned, but is otherwise well.