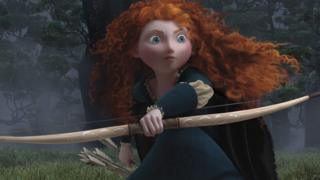 It was a big night for film fans on Sunday as the ceremony for the 2013 Bafta awards took place in London.
The latest James Bond movie, Skyfall, took the prize for Best British Film. It's the most successful film ever at the box office in the UK.
Disney/Pixar's Brave won in the Best Animation category, beating Paranorman and Frankenweenie.
There were four awards for hit musical Les Miserables too, including Best Supporting Actress for Anne Hathaway.
The Best Film award went to Argo, which tells the story of a daring rescue attempt. Ben Affleck, who's also an award winning actor, was named best director.
Daniel Day-Lewis won the award for best actor for his role in Lincoln, about the former American President Abraham Lincoln.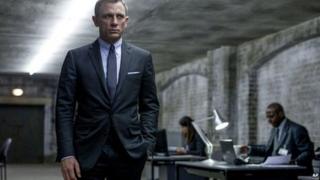 Bafta for Bond
It's the first time a Bond film has won a Bafta since 1964. Skyfall also received the award for best original music.
"We all had high expectations for this film and this is really the icing on the cake," Skyfall's director Sam Mendes said.