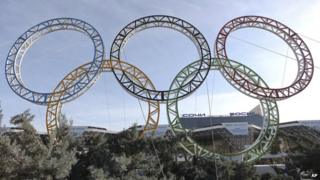 There's just one year to go until the 2014 Winter Olympics in Sochi, Russia.
British athletes picked up an amazing 69 medals in London last summer, but they don't tend to do so well at winter sports.
Britain's most successful Winter Olympics was way back in 1924. They won four medals - one gold, one silver and two bronze.
But hopes are high for British athletes at Sochi 2014.
Medal chances
Amy Williams won Britain's only medallist at the last winter Olympics in Vancouver in 2010, when she won gold in the skeleton bob.
But GB have some genuine medal contenders eyeing success at Sochi.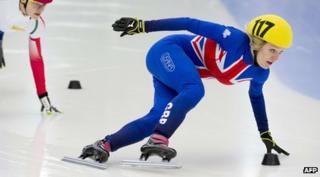 Short-track speed skater Elise Christie is Britain's first World Cup champion at 1000 metres. She has finished on the podium in every race at that distance this season.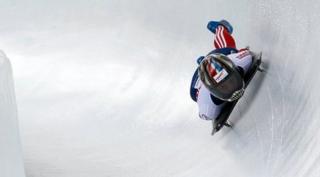 Britain also boasts world champion skeleton slider in Shelley Rudman. She was Great Britain's flag bearer in Vancouver where she finished 6th, behind golden girl Amy Williams.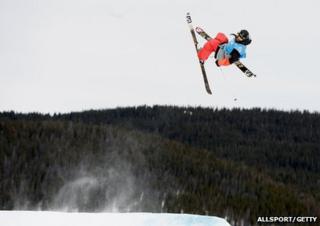 There are also big hopes of a medal for double World Cup gold and X Games bronze medallist freestyle skier James Woods. The 21-year-old from Southampton uses trampolines, gymnastics, and skateboarding to help him practise his big moves.
Sochi 2014
Russia is pulling out all the stops to make Sochi 2014 an unforgettable games - it is already officially the most expensive Olympics ever.
The estimated budget of £32 billion is three times more than London 2012, and 25 times more than the last Winter Olympics in Vancouver.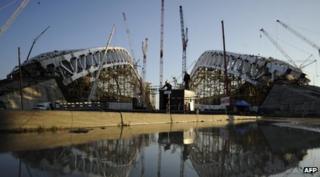 Almost everything for Sochi is being being built from scratch. There was no ski resort, bobsled track, or skating rink, and there was no big road to join the beachside Olympic Park to the mountain areas, that will host the skiing and sliding events.
But all this building work, has had an impact on the people that live in Sochi. Some people have had their houses demolished to make way for the new Olympic Park.