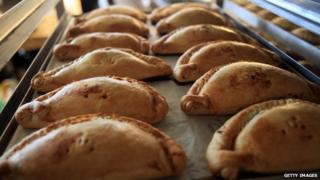 An investigation has begun after traces of pork were found in some Halal meat supplied to prisons.
Under Islamic law, Muslims are not allowed to eat pork.
They can only eat Halal meat - which is prepared in a certain way.
But tests found pies and pasties described as Halal had traces of pork DNA. The products have now been withdrawn.