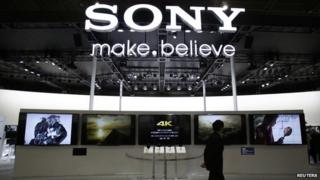 There's excitement building over the possibility that the new PS4 might be revealed by makers Sony later this month.
The electronics company has announced it will host a meeting on 20 February.
It's been two years since the last Playstation meeting and more than six years since the launch of games station PS3.
The company has not confirmed whether or not a new product will be launched at the meeting.