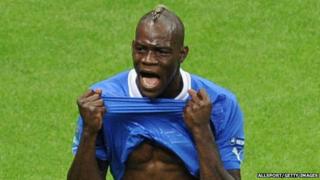 It looks like we're waving goodbye to one of English football's most colourful characters - Mario Balotelli!
The Manchester City striker is set to head home to Italy and join AC Milan.
He was snapped up by City in 2010 for £24million and since then he's certainly entertained us both on and off the pitch.
We take a look back at five of the best Balotelli tales and rumours...
School toilet visit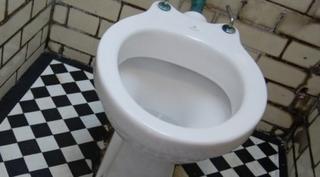 Balotelli shocked students at a college in Manchester when he walked in and asked to use the loo!
The Italian rocked up to Xaverian College last January.
He used the toilet before chatting to students in the canteen and then walked into the teachers' staff room!
Setting his house on fire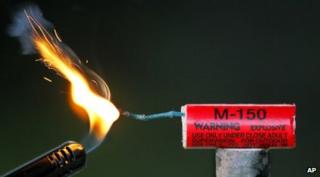 Balotelli's house caught fire when his mates set off a bucket of fireworks in his bathroom last October!
Firefighters were called to his home in Cheshire after a curtain was set alight. The striker escaped unhurt.
Shopping for mum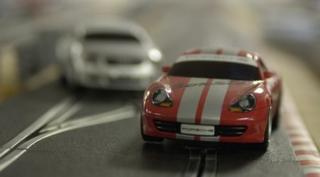 Do you always do what your mum asks? Balotelli certainly doesn't.
His mother sent him out to a department store to buy an ironing board... But he returned with a quad bike, a Scalextric set and a trampoline!
Army camouflage car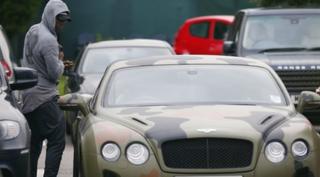 Camouflage is meant to hide you, but it had the opposite effect with Balotelli!
He grabbed the headlines again when he covered his £160,000 white Bentley car in army camouflage.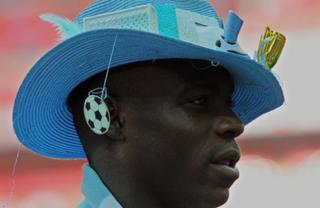 Magic tricks
So he likes his fancy hats, but Balotelli also enjoys a bit of magic!
A guy went up to the footballer in a Manchester shopping centre and showed him some tricks.
Balotelli was so impressed he invited the man to his house to teach him some magic.
But he's admitted he can only do one trick!