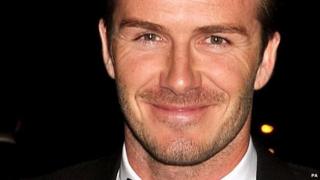 David Beckham has been training at Arsenal football club.
The club's manager Arsène Wenger told reporters that David had called him personally and asked to use the club's facilities!
The Arsenal boss said David was only training at the club to keep fit and wasn't planning to sign up to play for the club.
David isn't signed to a club at the moment after leaving LA Galaxy in 2012.