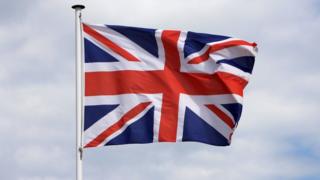 The citizenship test, taken by foreigners who want to become British, is getting some big changes.
The 45-minute exam will focus on British culture and history, instead of questions based on day-to-day skills, like catching a train.
The government said it wants to encourage immigrants to get more involved in British life.
But one group, the Migrants' Rights Network, said the new test was more like a public school entrance exam.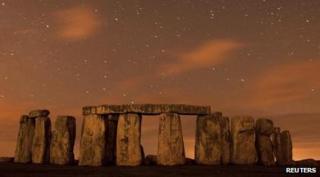 The new 'Life in the UK' test will be introduced in March. It was first launched in 2005.
Anyone taking it needs to get 75% to pass. There is a handbook available to study from.
Take our quiz below with example questions from the Home Office.