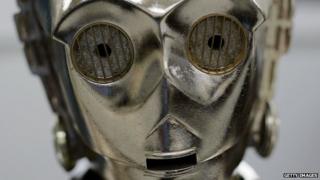 Star Trek director JJ Abrams is taking charge of the forthcoming Star Wars Episode VII movie, it's been confirmed by Disney.
Star Wars creator George Lucas said Abrams was the "ideal choice" to direct the movie, adding "the legacy couldn't be in better hands".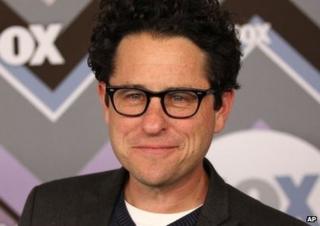 Abrams said he was "more grateful to George Lucas now than I was as a kid".
Episode VII is expected to be released in 2015.
Abrams directed the Star Trek reboot in 2009 and the upcoming Star Trek into Darkness, due out this May.
He's previously denied he was interested in the job, after Disney bought the film rights.
It's already been announced that the movie will be penned by Toy Story 3 writer Michael Arndt.