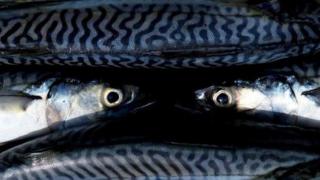 Charity wants mackerel off menu
A charity that aims to protect fish and sea life has warned people to stop eating mackerel because there may not be enough of them left in the sea.
The Marine Conservation Society has taken the oily fish off a list of seafood it recommends people should eat because of fears that mackerel numbers are getting too low.
A group representing fishermen in the UK has hit back at the claims saying the levels are not as low as the charity makes out.