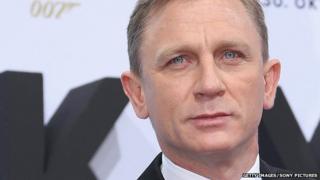 Scenes from the latest James Bond movie, Skyfall, have been cut from the Chinese version of the film because they show the country in a negative light.
China's board of film censorship often delete scenes that show the country, or its government, in a bad way.
They've removed part of the film that shows a Chinese security guard being overpowered, as well as references to the Chinese government being involved in torture.
When scenes from a film are removed in this way it is called censorship.
China has the second biggest film market in the world, so filmmakers can make a lot of money if they agree to the censorship.
Skyfall has already become the UK's most successful film ever after it made over £100 million at cinemas.