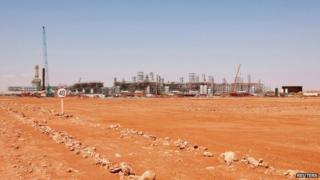 A four-day siege where local and foreign workers were held hostage by Islamist militants at a gas plant in Algeria has ended.
Algerian troops made a final raid at the In Amenas site in the Sahara Desert on Saturday.
The kidnappers and several hostages, including a number of British people, have been killed.
Prime Minister David Cameron said the crisis was a stark reminder of the continuing global terrorist threat.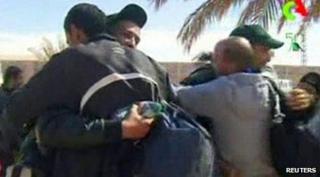 On Friday it was reported that hundreds of local and foreign workers had been released.
The crisis began on Wednesday when Islamist militants attacked a bus carrying workers to the gas site.
A statement from the hostage-takers said the gas plant takeover was because of France's military involvement against Islamist rebels in the neighbouring country of Mali.
France is trying to stop Islamist rebels from taking over Mali because it's worried the African country could become a haven for terrorists, threatening the security of Europe.