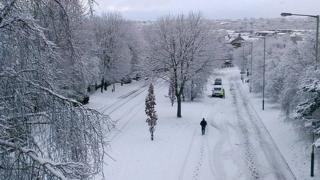 260 schools in Norfolk are closed today after heavy snowfall on Tuesday night.
In one town in Norfolk the temperature fell to -13.1C last night.
Norfolk Police said that people should only make essential journeys because roads are icy and could be dangerous.
Snow has also fallen in Yorkshire and the north-east and more snow is expected at the weekend.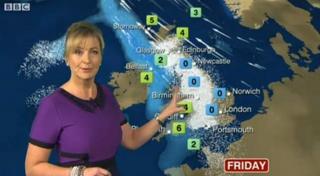 You've been sending us your pictures.