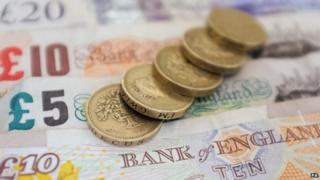 Newsround is making a special TV programme about the effects the UK's money problems have had on children and we're looking for kids to take part.
Since the crisis began, shops and businesses have closed, people have lost their jobs, and funding for public services - from libraries to police forces - has been cut.
We're looking to interview children whose families have been affected by the country's economic problems.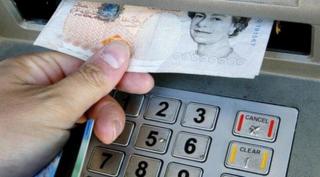 How have you been affected?
Has one of your parents lost their job - or do you ever worry about your parents having enough money?
Are you getting less pocket money yourself?
Are the shops on your local high street closing down?
Let us know using the form below.
It's really important to make sure you get your parent or guardian's permission before you send us a comment - and please leave their contact details in case we want to get in touch.
If you send us a comment, it WILL NOT be published on the Newsround website. We won't be able to answer every comment, so please don't be disappointed if you don't get a reply!