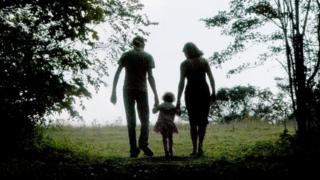 Map to help find homes for kids
A new map has been published that shows the parts of England where children are waiting for adoption.
The aim is to make it easier for families who want to give a child a permanent home by adopting them.
The government wants to bring down the number of kids living in childrens' homes, or in temporary foster homes, which can sometimes be unsettling for them.
A phone hotline for people who want to adopt has also been launched.