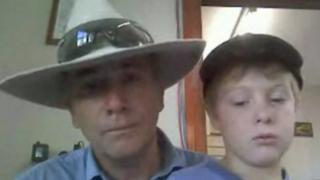 Australia vox
Cooler weather is helping fire crews as they keep on battling bushfires across south-east Australia.
Temperatures in New South Wales have fallen more than 10C, after one of the hottest days in the country's history.
But scorching conditions are predicted to come back over the weekend and new fires are still spreading, authorities say.
The fires have destroyed buildings in New South Wales, Victoria and Tasmania.