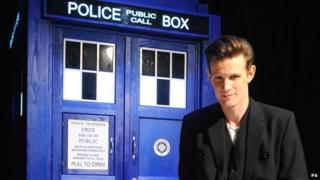 Eleven famous kids' authors are penning 11 new Doctor Who short stories to celebrate the show's 50th anniversary.
A different "eshort" will be released every month from January until November.
Each tale will focus on one of the 11 Doctors from the past 50 years, starting with William Hartnell, who played the Time Lord between 1963-1966.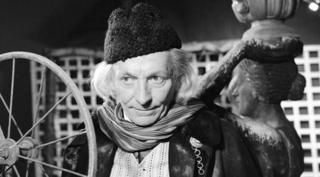 The first writer will be revealed on 7 January and the first story will be out on 23 January.
Each e-story will cost £1.99 and a paperback collection of all 11 will be published by Puffin in November.