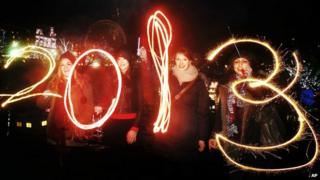 Now that we've survived the end of the world, what will 2013 bring?
Surely nothing can top a year where we've seen the Olympic and Paralympic Games come to London, celebrated the Queen's Diamond Jubilee and witnessed One Direction take America by storm.
Well fear not because we think 2013 is going to be a great year too.
But don't just take our word for it. Check out this list of the biggest events taking place this year.
January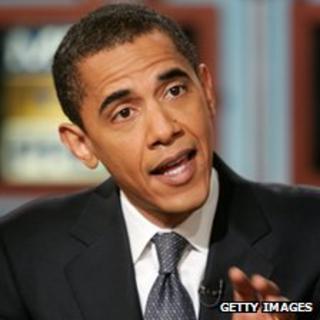 5-6 January: The F.A Cup third round kicks off, where Arsenal will be hoping to avoid another embarrassing defeat like the one they suffered against League 2 side Bradford City in the Capital One Cup.
21 January: Inauguration of Barack Obama for his second term as president.
25 January: The Scots celebrate Robert Burns' Day.
February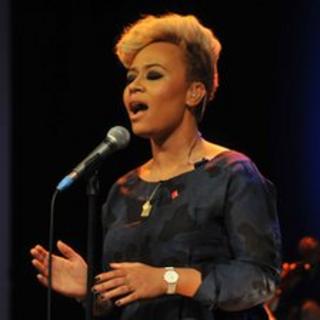 1 February: The viewing platform at the Shard - the tallest building in the EU - opens to public.
20 February: The Brit Awards 2013, likely to feature Emeli Sandé, whose album Our Version of Events sold 1.32m copies in 2012
23 February: One Direction kick off their UK tour.
24 February: Hollywood puts on a show as it hosts the 85th Academy Awards.
March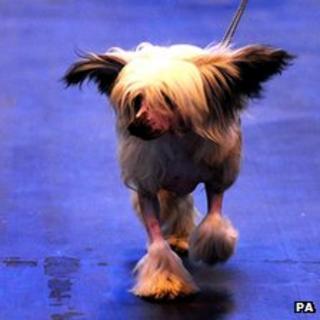 3-16 March: A international meeting to discuss the international trade of endangered species set to take place.
7 March: Britain's biggest dog show, Crufts, gets underway in Birmingham.
10 March: Mother's Day - don't forget to send a card.
31st March: Its Easter Sunday, so crack open those chocolate eggs!
April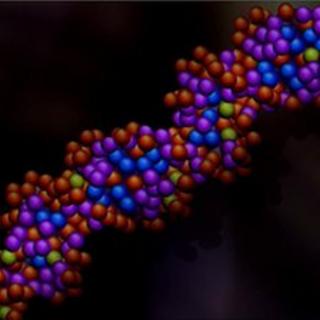 6 April: Its International Pillow Fight Day, with mass pillow fights happening across the world.
21 April: The London Marathon starts today David Weir, winner of the Paralympic marathon will try to win a record-breaking seventh title.
25 April: 60 years ago the double-helix structure of DNA discovered by Francis Crick and James Watson.
May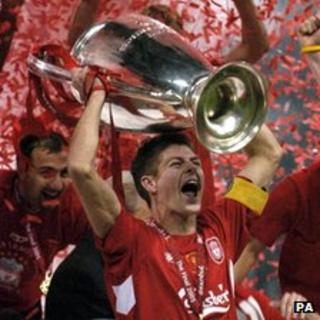 2 May: Local elections for 35 English councils take place.
18 May: Eurovision song contest takes place in Malmö, Sweden, after 2012's contest was won by Loreen.
25 May: UEFA Champions League final. Can Barcelona win? Will an English team get in to the final?
June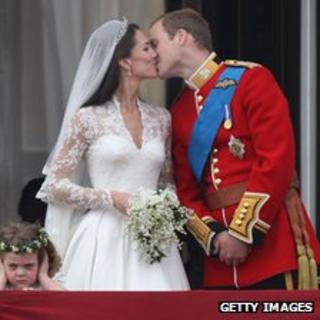 TBC: Prince William and Duchess of Cambridge are expected to become parents this month.
1 June: The season for badger culling opens. The cull is aimed at curbing a disease called TB in cattle but many top scientists say it won't work.
24 June: Wimbledon begins. COME ON TIM (sorry) COME ON ANDY!
29 June: The 100th Tour de France starts with Sir Bradley Wiggins defending the yellow jersey.
July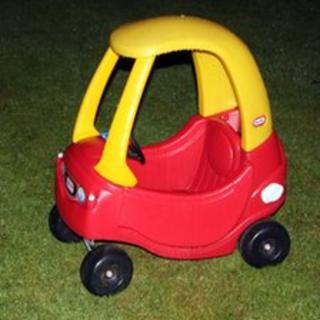 14 July: The Pedal Car Grand Prix takes place in Hampshire.
19 July: The new Monster Inc films comes out, more than a decade after the first!
27 July: The first area of the new Queen ­Elizabeth Park, formerly the Olympic park, will reopen exactly one year after the Olympic opening ceremony.
August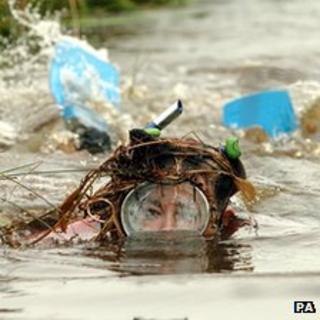 10-18 August: The Athletics World ­Championships take place in Moscow. British Olympic ­gold medallists Jessica Ennis and Mo Farah plan to compete.
14 August: England take on Scotland at Wembley Stadium to mark the 150th anniversary of the F.A.
25 August: World Bog Snorkelling Championships in Wales.
28 August: 50th anniversary of Martin Luther King's I Have A Dream speech.
September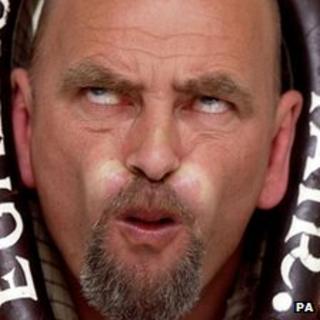 7 September: The host city for Olympic Games 2020 is decided in Buenos Aires. Confirmed candidates are Madrid, Istanbul and Tokyo.
21 September: The World Gurning Championships take place in Cumbria. Mind the wind doesn't change direction while you're making those faces!
21 September: Independence for Scotland campaign stages mass rally in Edinburgh.
October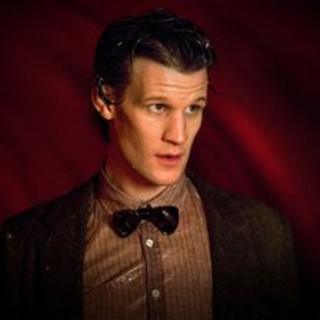 TBC: The European Space Agency will launch the Gaia spacecraft in French Guiana. It will create a detailed 3D map of our galaxy and log up to a billion stars.
6 October: It's the World Pea Throwing Championships in East Sussex which sees competitors battling to throw their defrosted pea the furthest.
26 October: The Rugby League World Cup kicks off in Wales with England taking on Australia.
November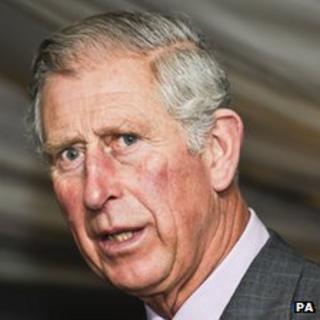 14 November: Prince Charles turns 65 and becomes a pensioner.
23 November: 50 years since the first episode of Doctor Who, with the BBC planning great things for the big day.
28 November: The super comet ISON due to appear in the night sky, and is predicted to be 15 times brighter than the moon.
December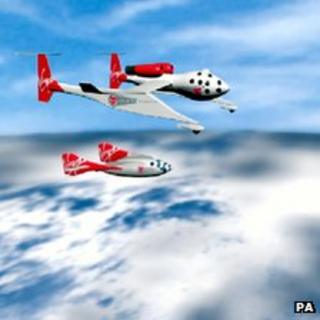 TBC: Richard Branson is expected to launch first Virgin Galactic passenger flights in to space.
13 December: The second film in The Hobbit trilogy is released.
21 December: 100th anniversary of the first modern crossword puzzle, published in New York World