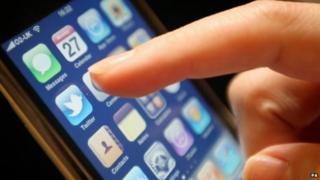 2013 is going to be a massive year for gadget and gaming fans.
With faster connection speeds and new game consoles hitting the shelves it's going to be tough to keep up.
Read our 2013 gadget and gaming guide to stay one step ahead of your mates.
Xbox 720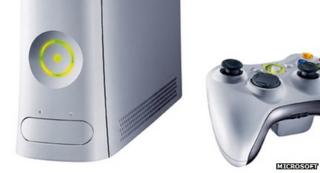 2013 could be the year Microsoft unveil an update to its Xbox console. Rumour has it the new machine will be bigger, brighter and bolder than before.
4G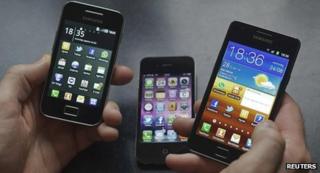 The super fast speed revolution for smartphones started at the end of last year with EE opening stores all over the UK. In 2013 expect to see Vodafone and O2 get in on the act as well.
Apple Television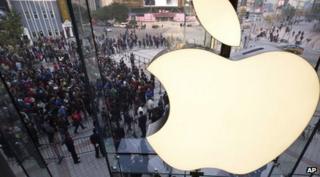 It's the rumour that just wont go away and fans of the company are hoping this will be the year that Apple will launch a television set that will revolutionise the way you watch your favourite CBBC shows.
Tomb Raider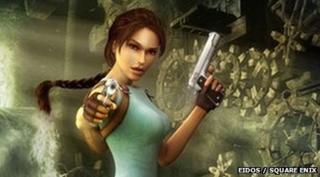 2013 will see the return of Lara Croft and if all the hype is to be believed this edition will be more action-driven than previous games in the series.
The Cave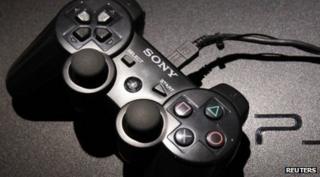 Get set to play a brand new platform-adventure video game this year called The Cave - we can't reveal much but we can tell you that the cave will be very magical and will have the ability to talk.