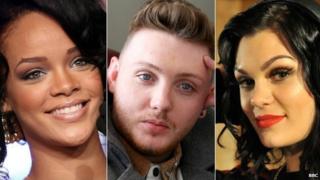 With One Direction, Emeli Sande and Labrinth all releasing massive albums last year you probably thought music couldn't get any better.
Well think again. Because 2013 is going to be huge.
This year will see albums released from some of the biggest artists in the world.
So, check out our guide to the music that you could be dancing around to in your bedroom over the next 12 months.
James Arthur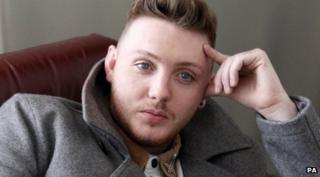 The fact that the X Factor winner has already stood at the top of the charts with his first single proves he's got a solid fan base behind him. He's also said he would have "complete creative control" over his debut album - so watch this space.
Jessie J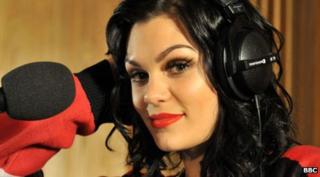 The Voice coach had a great 2012 and you can expect to hear more hits from the Price Tag singer very soon as she spent the second half of last year writing music for her new album. She's also got a headline arena tour planned for October.
Lady Gaga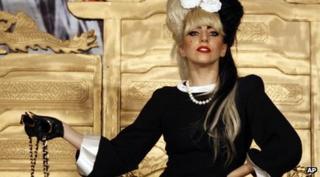 Lady Gaga hit the road in 2012 touring the world with her Born This Way show. But between stops she's been working on her third album, ARTPOP so her little monsters have a lot to look forward to in 2013.
Beyonce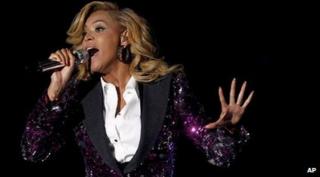 Beyonce is set for a comeback this year and rumour has it her first performance will be at the Super Bowl in February. Fans will be hoping that a new album will follow as well.
Rihanna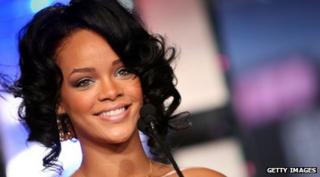 She's had four new albums in four years so there's a good chance Rihanna will rustle something up for 2013. Our spies from the Rhianna camp also tell us that she'll be going on a huge world tour - so look out for her in a city near you soon.
Biffy Clyro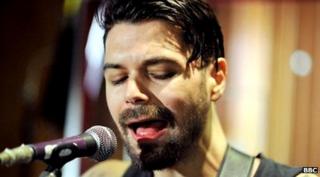 Biffy Clyro are releasing their sixth studio album Opposites this month and fans are in for a treat as it'll have 22-tracks on it. The band recorded the album in LA and it could give them the recognition they deserve.
Tinie Tempah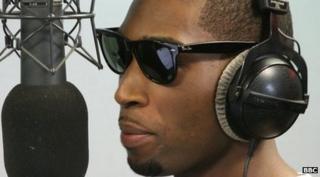 Fans waited all last year for Tinie Tempah to release some new material but nothing came. But fear not because we've got a feeling it's only a matter of time until he does.