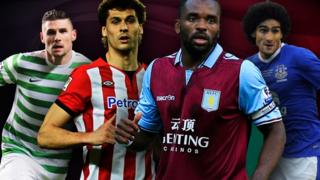 Whether your team are pushing for the title or scrapping away for survival, the January transfer window gives Premier League clubs the chance to strengthen their squads.
Familiar faces such as Nicolas Anelka, Robbie Keane and Thierry Henry have all been linked with a return to the UK, while others rumoured with a move to the Premier League include La Liga stars Radamel Falcao and David Villa.
But who exactly does your team need? Well check out Newsround's ultimate January transfer window guide.
Arsenal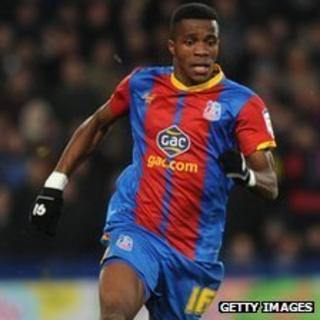 What they need in a nutshell: A leader and another striker.
Window shopping: A striker - Thierry Henry won't be returning to Arsenal again this January, so Wenger must now look elsewhere to boost his strike force. Crystal Palace whizz-kid Wilfried Zaha is thought to be near the top of the Frenchman's wish list.
But Mr Wenger may well raid the same club where he got Theo Walcott and Alex Oxlade-Chamberlain, with 17-year-old Southampton star Luke Moore impressing the Gunners boss.
Aston Villa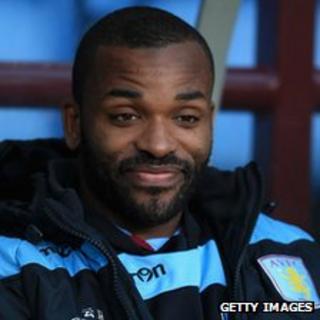 What they need in a nutshell: To sell Darren Bent and buy a whole new defence with the money.
Window shopping: Villa's defence has more leaks than a rusty old pipe and if they're going to stay up those holes need to be plugged and FAST!
20-year old Danish defender Frederik Sorenson, who currently plays for Italian side Bologna could be on his way, but he won't bring much of the experience Lambert's side desperately need.
Chelsea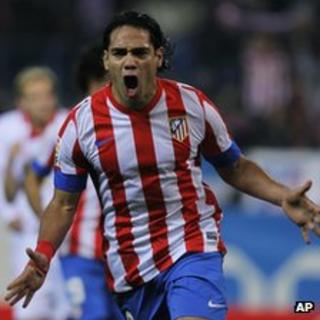 DONE DEAL: Demba Ba from Newcastle for around £7 million
What they need in a nutshell: At least one striker, maybe more.
Window shopping: Strikers. At least one and maybe two because they've already waved goodbye to Daniel Sturridge and Romelu Lukaku could stay on loan at West Brom.
The top target remains Radamel Falcao but Atlético Madrid will not sell in January, so Chelsea are also looking at Bayer Leverkusen's Andre Schürrle, Barcelona's David Villa and the Borussia Dortmund pair Marco Reus and Robert Lewandowski.
Everton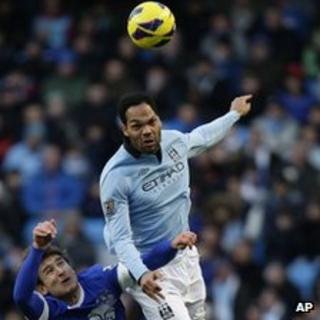 What they need in a nutshell: To keep the likes of Leighton Baines and Marouane Fellaini.
Window shopping: Their aim for January has to be keeping Fellaini and Baines more than signing anyone. But if they are serious about trying to get in to the Champions League they could do with strengthening their squad.
Old boy Joleon Lescott, Manchester City forgotten man Scott Sinclair and the Paris St-Germain forward Kevin Gameiro are rumoured targets should money be available.
Fulham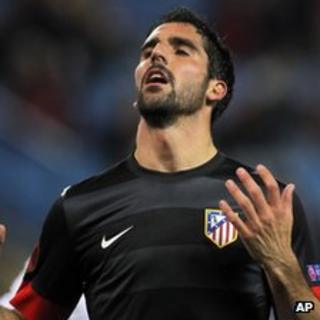 What they need in a nutshell: Midfielders, with a creative edge.
Window shopping: Since losing Danny Murphy Fulham have struggled for the midfield creativity they had last season.
The Clermont midfielder Yacouba Sylla, who is also interesting QPR, might be an option, as might Raul Garcia of Athletico Madrid. Martin Jol may also be keeping an eye on the Darren Bent situation at Aston Villa.
Liverpool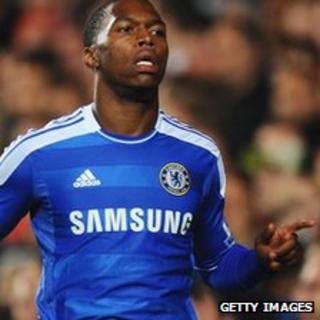 DONE DEAL: Daniel Sturridge from Chelsea for a rumoured £12 million.
What they need in a nutshell: Attacking players who can help Suarez with the goal scoring.
Window shopping: Blackpool midfielder Tom Ince looks likely to be heading back to Anfield in a £6m deal and they need a new left-back because boss Brendan Rodgers doesn't seem to fancy Jose Enrique in that position.
Manchester City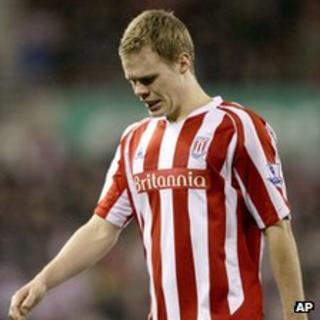 What they need in a nutshell: Someone to replace Yaya Toure when he departs for the Africa Cup of Nations.
Window shopping: Yaya going to South Africa will be a big miss in midfield. Internazionale's Wesley Sneidjer has said he wants a move away from Italy and City are one of the few teams who could afford his wages.
Elsewhere Mancini can't seem to settle on a permanent partner for Vincent Kompany and a big bid for Stoke's Ryan Shawcross could be an option.
Manchester United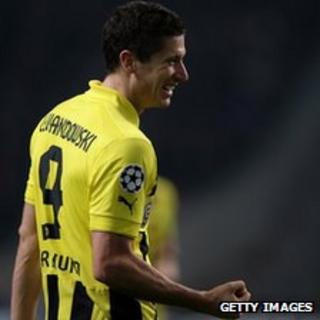 What they need in a nutshell: Looking for a left-back, but may wait until the summer.
Window shopping: In the long term, they need a new left-back and Everton's Leighton Baines seems the obvious target.
But according to Sir Alex Ferguson he's not looking to sign anyone. At the weekend he dismissed reports that Borussia Dortmund striker Robert Lewandowski is on his way.
Newcastle United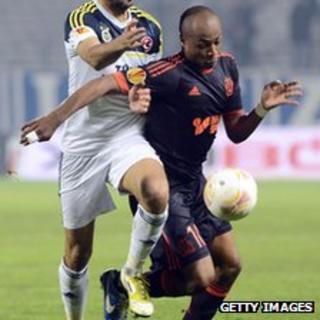 What they need in a nutshell: New faces in pretty much every position.
Window shopping: Centre-back and full-back are the two areas that definitely need strengthening, and it looks like France international Mathieu Debuchy could do that job, but you could add a striker and midfielder to that list.
There is also strong interest in the FC Twente centre-back Douglas and the Marseille striker Loïc Rémy.
Norwich City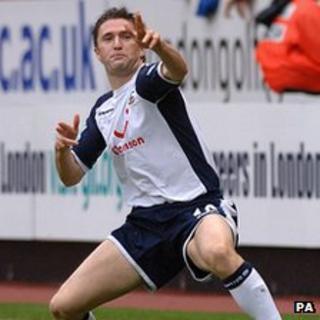 What they need in a nutshell: Another option upfront.
Window shopping: Chris Hughton is saying he is happy with what he has got, but Grant Holt has scored only four goals this season and the Canaries have had to rely on players from midfield such as Anthony Pilkington getting forward in support of the striker.
Brighton's Craig McKail-Smith and Robbie Keane could be on their way.
QPR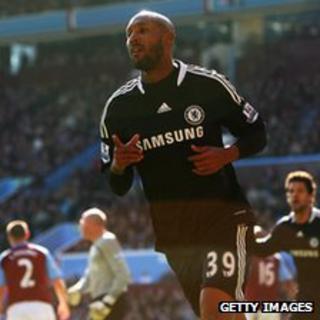 Done Deal: Striker Loic Remy from Marseille for a club record £8m fee.
What they need in a nutshell: Some experience, some goals and some fight.
Window shopping: Harry Redknapp isn't going to have a fortune to spend to get the players he needs or wants, because QPR spent so much in the summer.
Robbie Keane would be tailor-made for QPR and Harry might fancy a bit of Joe Cole and Nicolas Anelka too - and all of those three might be available on loan. Tim Cahill and Darren Bent could be options too.
Reading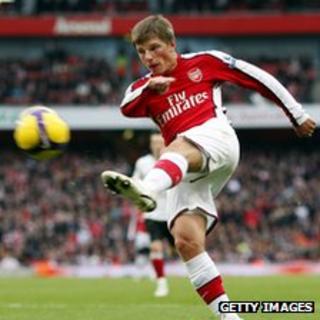 DONE DEAL: Daniel Carrico fromSporting Lisbon for £609,000.
What they need in a nutshell: Quality all over the pitch but particularly in attack.
Window shopping: They need more quality in every area of the team and, if they cannot get the players they need in midfield or at the back, then they need to buy some goals. A new centre-forward is the big one because they seem to only score goals when they're chasing games.
Arsenal's Andrey Arshavin would be a dream fit or maybe even Russian team-mate Roman Pavlyuchenko.
Southampton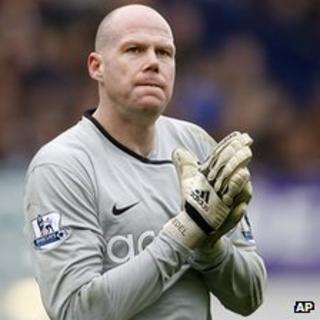 What they need in a nutshell: A goalkeeper and a second choice goalkeeper.
Window shopping: An experienced Premier League goalkeeper would make a massive difference to them.
They were linked to Tottenham's Brad Friedel, who is a great character and a great personality and someone like Paulo Gazzaniga would learn a lot from him too. Another name to be linked with the Saints is young England international stopper Jack Butland.
Stoke
What they need in a nutshell: To keep their goalkeeper.
Window shopping: A lot of bigger clubs are looking at goalkeeper Asmir Begovic but it would take a huge offer for them to sell him in January.
Pulis, though, would not turn down a regular goal scorer as Stoke have not really been banging them in this season. Celtic's Gary Hooper may be on the list as might Peter Odemwingie.
Sunderland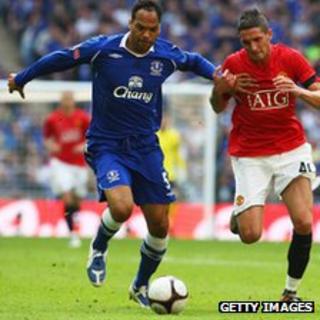 Done Deal: Senegal international defender Kader Mangane on loan until the end of the season.
What they need in a nutshell: A centre-back to tighten up their defence.
Window shopping: Sunderland have been short of goals but I think they have bigger problems in defence. Wes Brown has not been fit and John O'Shea has been in poor form.
Long-term target Joleon Lescott from City would be perfect, but their other worry at the back is that Tottenham might recall Danny Rose from his loan who has been their star player this season.
Swansea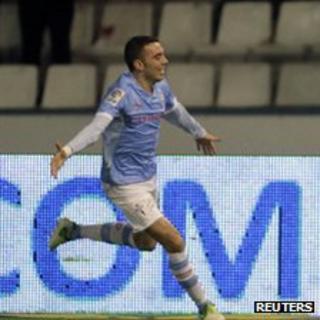 What they need in a nutshell: Someone to help Michu out with the goals.
Window shopping: They have got Danny Graham, but Michael Laudrup doesn't seem to rate him.
Laudrup has spoken openly about his liking for the Celta Vigo striker Iago Aspas. Eder, the Braga forward, is also on Swansea's radar.
Tottenham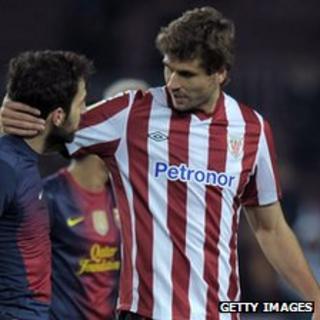 What they need in a nutshell: A striker and an attacking midfielder
Window shopping: Another striker who is a bit different from Emmanuel Adebayor and Jermain Defoe could be useful.
Some of the names linked are from abroad, including: Willian, João Moutinho, Fábio Coentrão and Fernando Llorente would all cost serious money. Back in the UK, Wilfried Zaha would not be much cheaper.
West Brom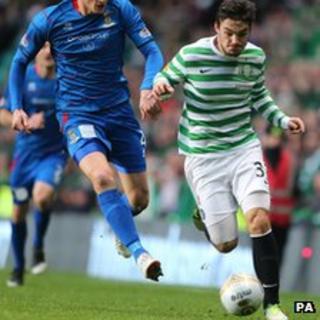 What they need in a nutshell: Keep hold of their star players.
Window shopping: Baggies boss Steve Clarke says he does not think January is a good time for business and he does not want people to come in and buy his players.
If he does strengthen he may look to Tony Watt, Celtic's hero in their Champions League win over Barcelona.
West Ham
DONE DEALS: Joe Cole from Liverpool, Marouane Chamakh on loan from Arsenal
What they need in a nutshell: A striker and a tricky right-sided player.
Window shopping: Sam Allardyce has talked about his need to bring in players and one of them will definitely be a striker. Andy Carroll has just not played much at all because of injury and, while Carlton Cole is a serious handful on his day, he is not consistent enough.
Marouane Chamakh and Nicolas Anelka are some of the names mentioned as potential targets.
Wigan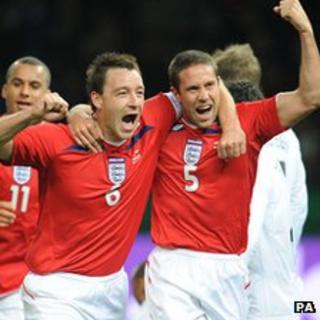 What they need in a nutshell: More defenders
Window shopping: The Latics have already set up deals for hard-working Honduras midfielder Roger Espinoza and Manchester United and Chile striker Angelo Henriquez, but their defence needs adding too as well.
Matthew Upson, Titus Bramble and Steven Caulker would all fit the bill on a short-term loan deal.