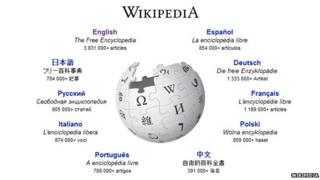 Facebook, One Direction and Google were among the top 10 most read Wikipedia pages of 2012 in the UK.
Facebook topped the list, with One Direction coming in fourth.
But the study of 2012's most searched articles shows big differences in different countries.
Hua Shan - a Chinese mountain with "the world's deadliest hiking trail" - came top of the Dutch list. And cul-de-sacs were the German language site's most clicked entry.
Justin Bieber managed to make both the Danish and Norwegian top 10s, but he was beaten by One Direction, who appeared in the English, Spanish, French, Portuguese, Italian, Swedish and Danish lists.
Most snapped
Facebook's photo sharing service Instagram - which did not make any of Wikipedia's top 10s - has published its own round-up of the places where people took the most photos in 2012.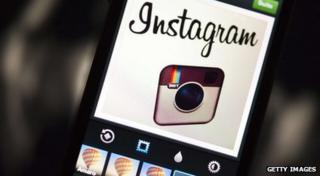 Bangkok in Thailand topped the list, with more than 100,000 photos taken at the city's Suvarnabhumi Airport.
The US took seven of the top 10 spots thanks to snaps taken at California's Disneyland, New York's Times Square; San Francisco's AT&T Park; and Los Angeles' International Airport, Dodger stadium, Staples Center and Santa Monica Pier.
Paris's Eiffel Tower was the only European location to make the list.