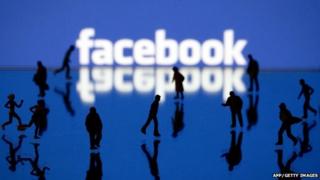 Facebook has started a trial in which users can pay to send a direct message to someone who isn't their friend.
At the moment, messages from unknown users go into the 'other' folder instead of the inbox.
The trial involves paying one US dollar (about 60p) to send a message straight into someone's inbox.
The social networking site's trial is for a "small" number of people in the US.
Facebook said: "If you want to send a message to someone you heard speak at an event but are not friends with, or if you want to message someone about a job opportunity, you can use this feature to reach their inbox."
There's a limit on how many paid-for messages a user can receive - no more than one a week or three a month.