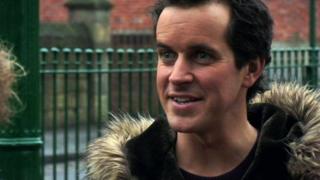 Dominic Wood is one of CBBC's biggest stars and has presented TV programmes for 16 years. He also has dyslexia.
In a special Newsround documentary called My Dyslexic Mind, Dom explains how he was diagnosed with dyslexia when he was 15 years old.
He says: "Until I was 15 I just thought I was thick."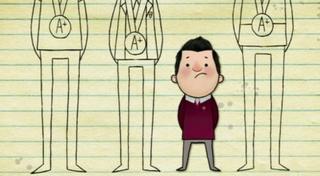 Dom reveals how his struggle with reading and writing made him to focus on his creative skills - and led to him becoming a magician.
"It's not actually a disadvantage being dyslexic, in some ways it's a really, really positive thing," he explains.
"I've got to say, if it wasn't for my dyslexia I wouldn't be where I am today."