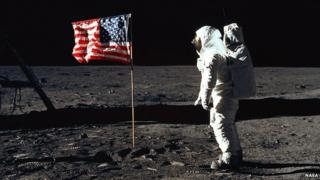 Holidays on the Moon could soon be a reality - if you have £871million to spare!
A new space company called Golden Spike hope to offer private trips to the Moon before 2020.
The company is run by former Nasa bosses and will use rocket technology that has already been developed.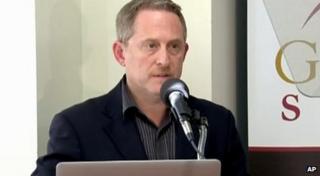 In the 1960s, the United States was the only country to land astronauts on the Moon and nobody has been back since because it's so expensive.
Alan Stern runs the company and hopes people will want to visit the Moon for scientific research or to make their country proud.
But the cost of the trip may mean the company doesn't succeed, according to Harvard University astronomer Jonathan McDowell.
He said: "This is unlikely to be the one that will pan out."