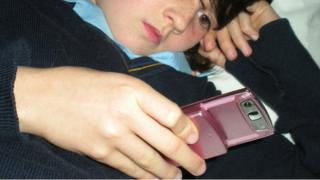 Most people sends text messages every day so it might be surprising to know that texting was only invented 20 years ago.
The first ever text was sent in 1992 said "Merry Christmas."
The average person sends up to 50 texts a week and texting is the most popular way people keep in touch.
Last year in the UK, we pressed send on 150 billion messages but there has been a drop in the number sent so far this year.