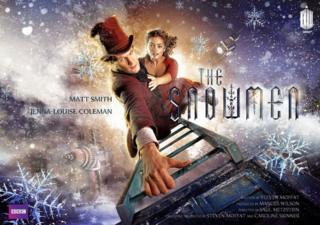 Time to get excited - it's just four weeks until the Doctor Who Christmas special and the poster has been unveiled!
The Snowmen sees The Doctor on a mission to save Christmas from the evil Doctor Simeon (played by Richard E Grant) and his army of icy snowmen.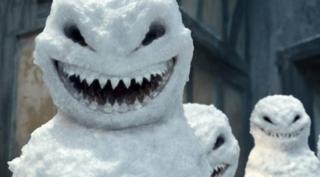 We'll also get introduced to new companion Clara, played by Jenna-Louise Coleman.
The special will be shown on BBC One on Christmas Day.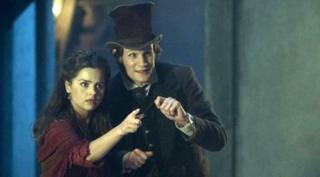 Matt Smith said about the special: "We have the wonderfully villainous Richard E Grant as Doctor Simeon - as well as lizards, Victorian assassins and deranged warriors from the future, who all return to convince the Doctor that he should board the Tardis again and save the world.
"Add to that Jenna-Louise Coleman, and so begins the Christmas special 2012. I hope everyone enjoys it!"