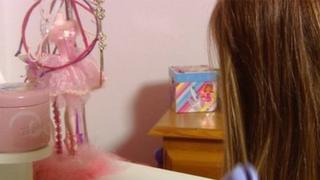 More children are being burned by hair straighteners according to a hospital in Wales.
The number of cases has risen from four to 26 at the Welsh Centre for Burns and Plastic Surgery at Swansea's Morriston Hospital since 2004.
Some straighteners aimed at children can reach up to 235C.
If not used properly they can cause serious burns. Doctors at the hospital say they shouldn't be given to children to use on their own.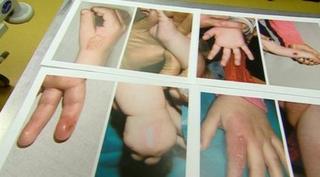 Dr Dai Nguyen who works at Morriston Hospital said: "I'm quite horrified."
"You wouldn't dream of giving a child an iron to iron their hair straight and that's essentially what you're doing."